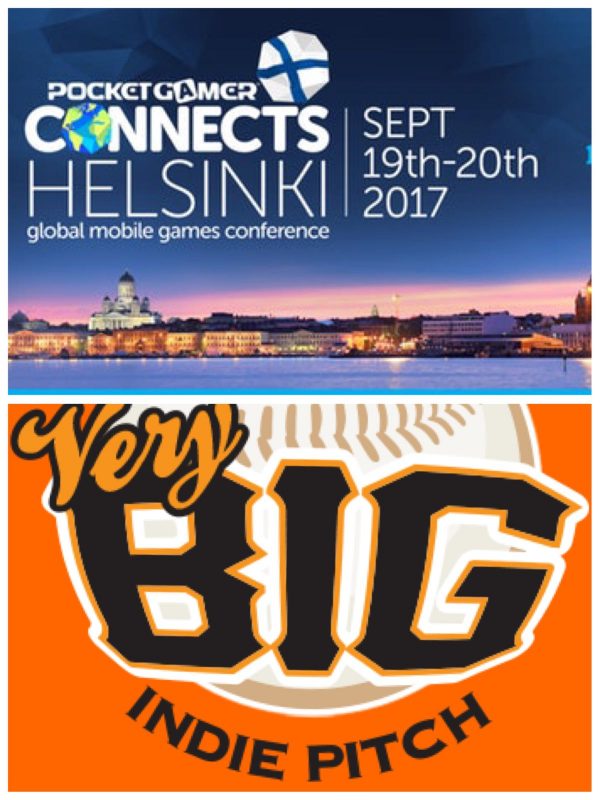 Pocket Gamer Connects Helsinki
(September 19-20, 2017)
Add Inspiration attended the Pocket Gamer Connects Helsinki event organized by pocketgamer.biz
During the event we attended The Very Big Indie Pitch pitching competition where the most promising indie mobile game companies pitch to a jury of industry professionals.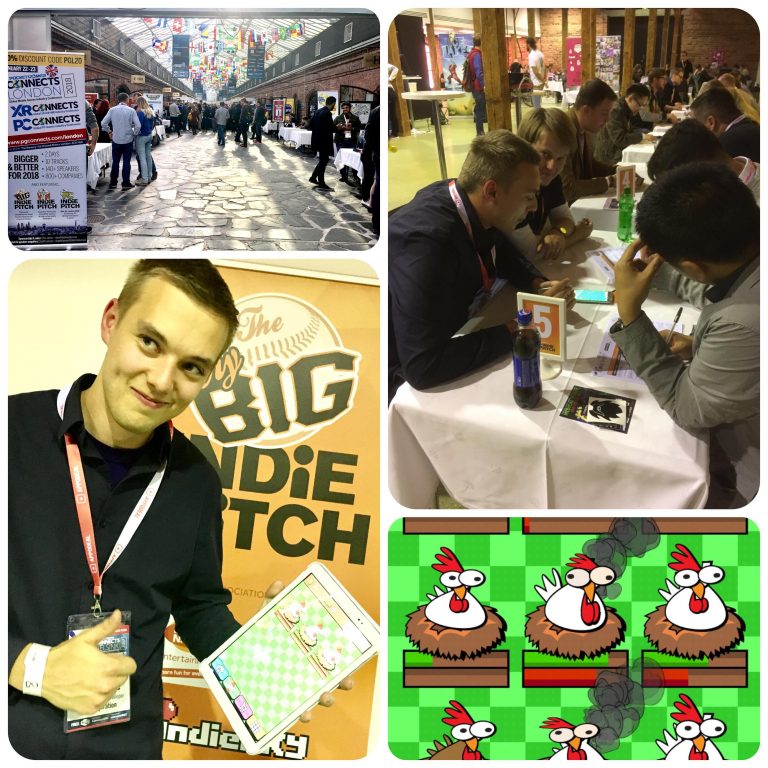 TOP 5 / Mobile pitch
In PGConnects Helsinki there was actually 3 different Indie Pitch categories: Mobile, PC, and VR -games. Add inspiration attending the Mobile pitch. The idea in The Very Big Indie Pitch is to pitch the game to a jury of some 20 to 30 members of the jury, during 20 minutes. So there's 6 tables, each with 2-3 jurymembers, then all the teams (PGConnects Helsinki there was 27 teams on the mobile pitch) pitch the game for 4 minutes per table, then switching to the next table. So that's very fast and intense pitching! After the pitches, top 5 will be selected to finals (Add inspiration made it in to the top 5!!)  and at the end of the event theres an award ceremony and the top 3 will be announced.
This was a very interesting experience and we met many interesting people in the event, met publishers, investors and other game developers.
We were pitching Rooster Booster – the goofy clicker game Add Inspiration is developing for Android.