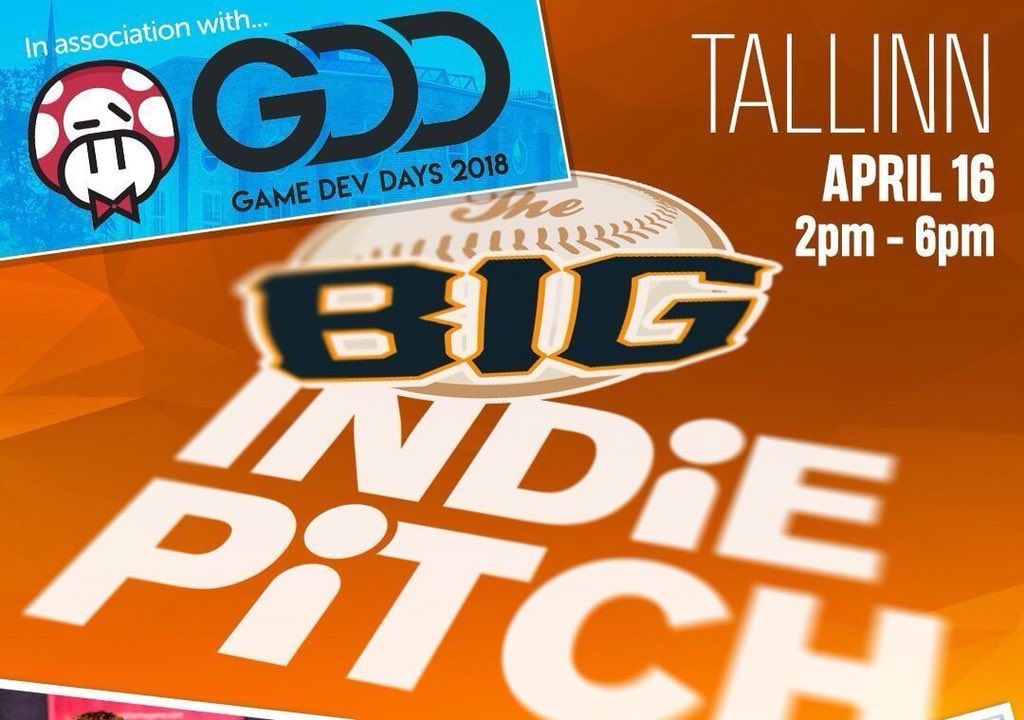 Rooster Booster at The Big Indie Pitch
Meet Add Inspiration and the Rooster Booster game team in GameDevDays 2018 Conference April 16 -17 in Tallinn, Estonia. Duuring the converence, Rooster Booster is attending The Big Indie Pitch by PGConnects.

Last time we took apart at the big indie pitch, we ended up at the TOP 5 mobile games!
Since then we have been working a lot on the product and the game has evolved a lot so let's see how it goes!

See you there!