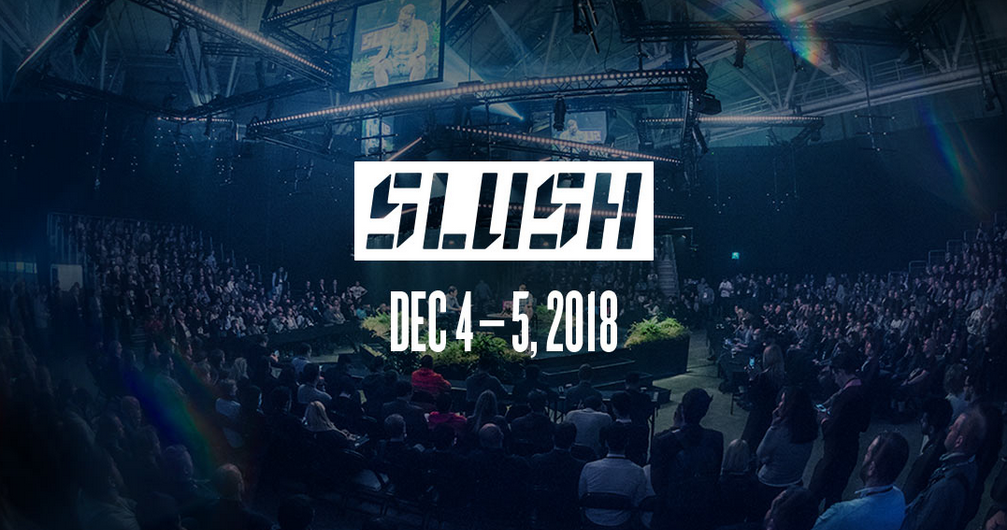 Meet Add Inspiration F2P Mobile game developer startup  @TRoininen @SasuLouke at #slush18 We are looking for preseed. We have gathered already 25% from the 200K Euro target with 2M pre money valuation!
Now its #investors Your opportunity to Jump into this cool Adventure.
TRACTION:
The Startup Sauna Accelerator selected Add Inspiration as a "top performer" from the #100Finnishstartups -tour in 2017.
2nd place in GameCamps Riga 9/2017 Qualified for GameCamps Accelerator Program during 2018 Game Camps is co-financed by the EU INTERREG Central Baltic programme.
Exellent reviews at Investor panel by Suomen Yrityskehitys Oy / Venture Development Finland Ltd fall 2017
Acquisition offer from a Bigger Player fall 2017, but our vision and strategy is bigger. We can grow first!
Listed to Startup100 The hottest startups from Finland in July & October 2018 in the position #26! http://www.startup100.net
Very promising KPI's from the Soft Launch with Fingersoft's Round Zero!
Just ping us if you want to meet for #investment discussion!