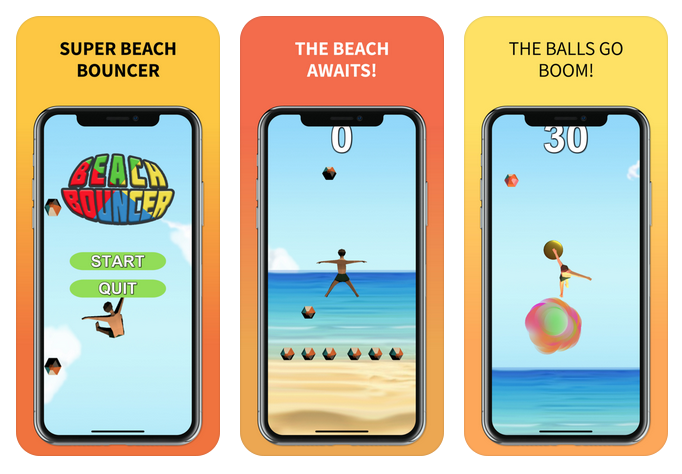 We at Add Inspiration are doing Hyper Casual protos 2021
Let's make Awesome Game Business!
Add Inspiration is making partner deals about pay per month Hyper Casual games.
We are looking forward to meet with new potential partners, publishers & adventures. If this sounds something that you are looking for then we should chat
Want to meet?