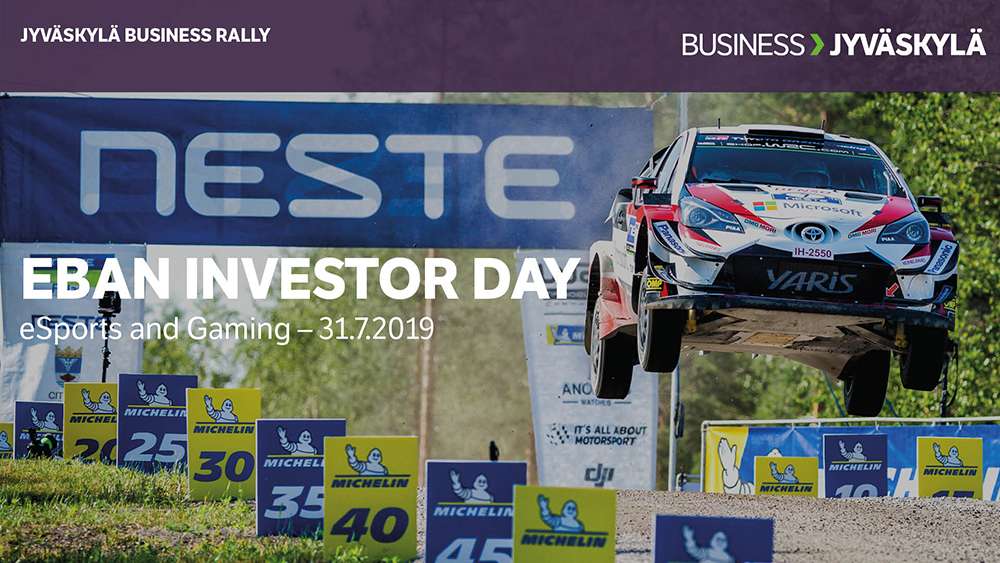 Let's have Super Fun Rally week and make Cool Business!

Meet Add Inspiration co-founders Tuomas Roininen & Sasu Louke will be in Jyväskylä for EBAN Investor day – eSports and Gaming https://eban.jyvaskylabusinessrally.fi , 31th of July 2019.
We are looking forward to meet with new potential investors, partners & adventures.
Want to meet?
Drop us a meeting request / message
–> Brella Tuomas Roininen & Sasu Louke