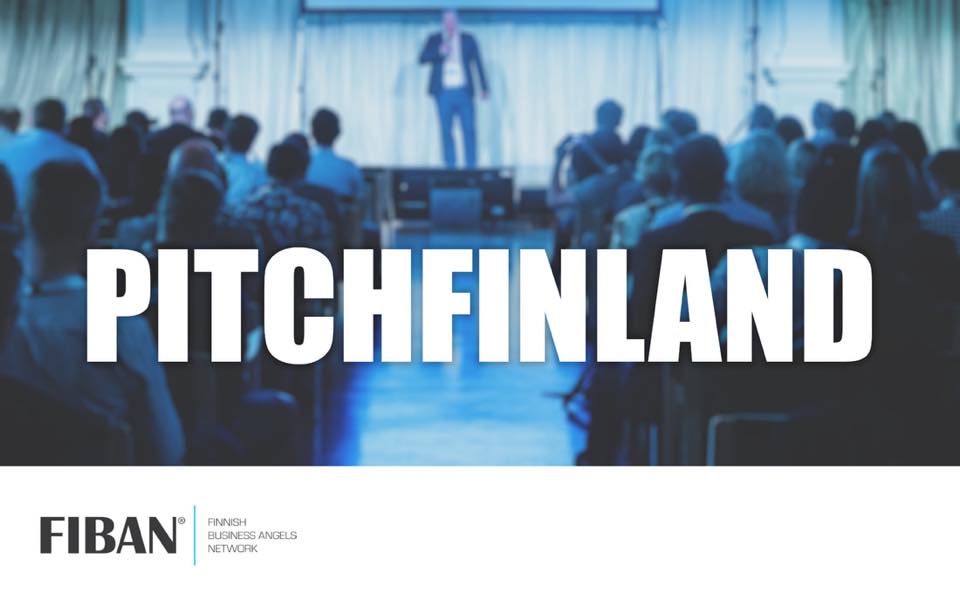 We @AddInspiration just got interesting message: "Congratulations – the screening board has chosen you to pitch for FIBAN!"

So if you are Business Angel from FiBAN network Let's mingle there at Tampere #PitchFinland 9th of Oct 2018 event and let's rock the Finnish Game Industry ??
We have some super cool stuff cooking and You should not miss this opportunity!